Programmable High Frequency Switching Power Devices
Our polarity reversing pulse plating rectifiers are reasonably priced, provided with 3 wave form output as standard features suitable for the most demanding electroplating requirements:
Anodizing
Brush plating
Electrocoagulation
Electrodegreasing
Electroetching
Electroforming
Electrophoresis
Electroplating
Electropolishing
Electrowinning
IGBT programmable high frequency switching power device
Low ripple smoothed wave pulse plating rectifiers suitable for the most stringent electroplating requirements including single metal, complex multi metal, decorative and hard chrome depositions
CONST smoothed wave output
S. W. Haversine wave output
Chop monopulse wave output
Pre-settable mode CV or CC
Pre-settable output V or A
Pre-settable timer for CONST ramp-up cycle
Pre-settable timer for CONST ramp-down cycle
Pre-settable wave output for H – L S. W.
Pre-settable frequency for S. W.
Pre-settable output for H – L Chop
Pre-settable timer for Ht – Lt Chop
Pre-settable timer for auto cut-off
Other Available Rectifier Models
Compact Bench Top Polarity Reversing Pulse Plating Rectifiers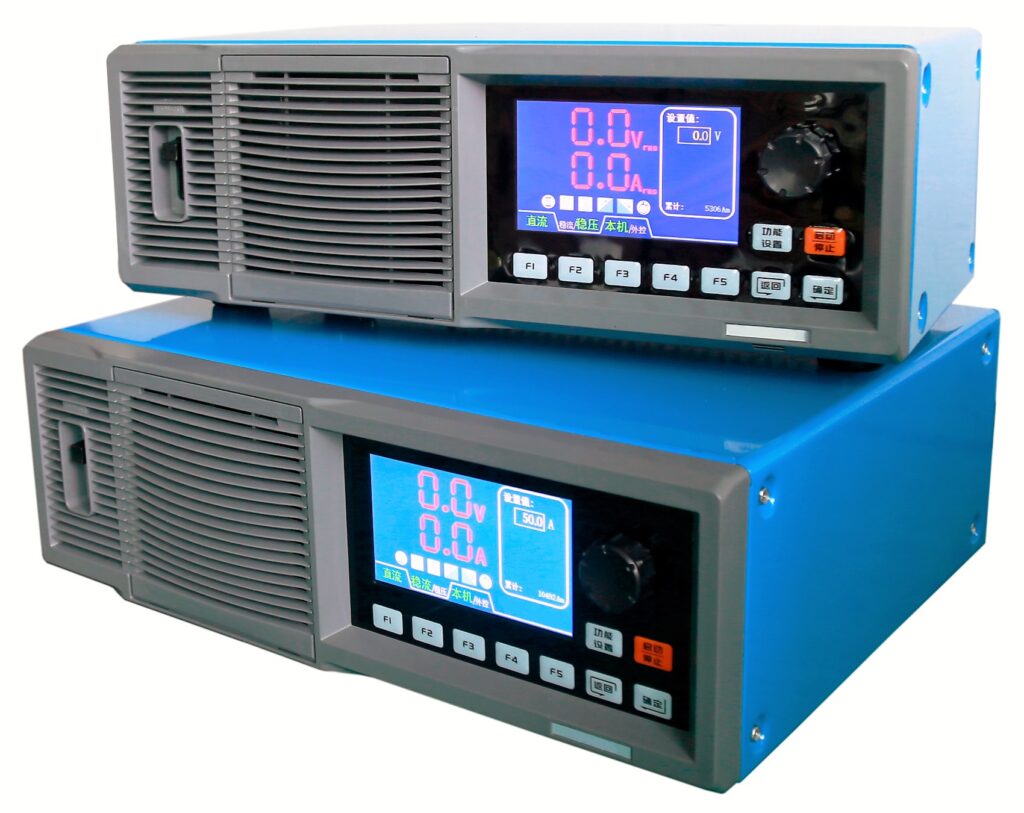 Standard unit 0~12 V
Other 0~6 V up to 0~500 V
30 A, 50 A, 100 A, 150 A, 200 A
Remote Control Bench Top Polarity Reversing Pulse Plating Rectifiers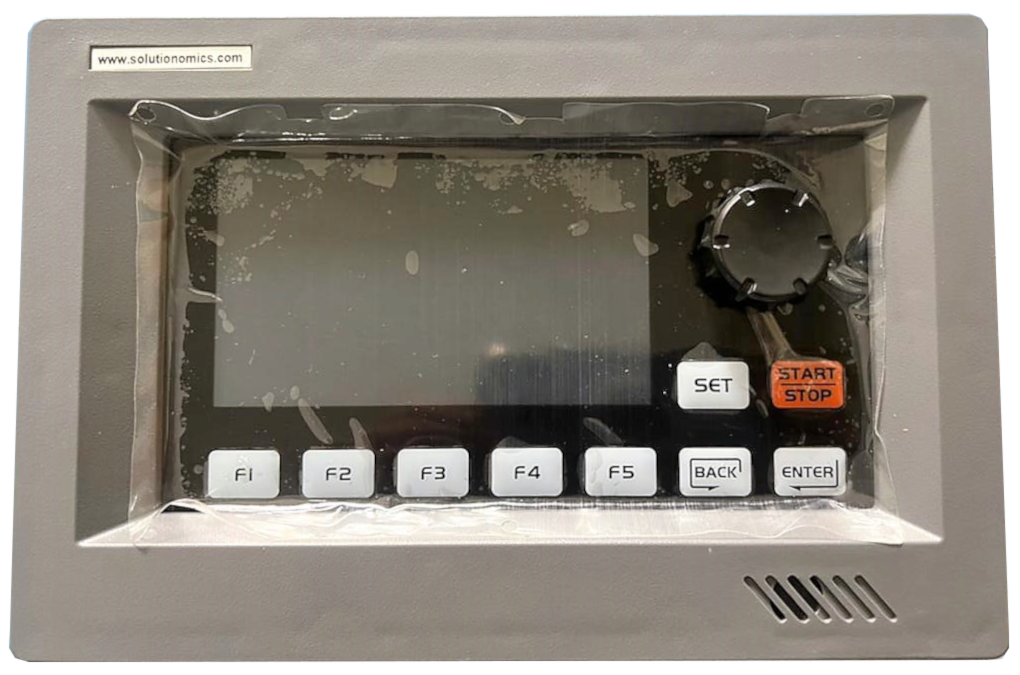 Standard unit 0~12 V
Other 0~6 V up to 0~500 V
30 A, 50 A, 100 A, 150 A, 200 A
Sol Rectifiers PHFSPD P
These are programmable closed loop self-regulating units, which output can be set from 0 V to unit rated V output or from 0 A to unit rated A output.
With the intuitive control panel, operator can easily navigate through the pre-sets requirements for each wave output.
The moment operator presses the Start key the unit will automatically maintain the pre-set output value no matter any fluctuations in the plating cell resistance or in the main electrical supply to the unit for absolute plating consistency and precise control.
Durability & Care Free Operation
Relying on our state of the art electronic protection circuitry, our units are known to operate trouble free for years on and into decades.
When units are placed in a clean fresh air environment, care free operation can be expected. Only minimal air fan cleaning may be required once or twice a year.
Order Quantity & Shipping Options
Single order unit are welcomed.
We ship straight from the factory to any parts of the world.
Depending on order weight or volume the following shipping services are available:
Speed courier
Air freight
Air freight door-to-door
Sea freight
Sea freight door-to-door
We have a large number of satisfied customers using on a daily basis our plating rectifiers in various countries, to name a few:
Australia, Denmark, Indonesia, Malaysia, Philippines, New Zealand, Singapore, Thailand, United State of America, Vietnam, etc.
General
Programmable Parameters
Options on Request
Electrical Phase Input
General
High frequency switching power technology – IGBT.
DC smoothed wave output.
Closed loop self-regulating CV mode or CC mode operation.
Precise voltage and current regulation.
Fast response to AC input and DC output variations.
Insensitive to AC input phase sequence.
Large LCD display.
Automatic cut-off protection for AC input over and under voltage and phase distribution imbalance.
Automatic cut-off protection for output over voltage, over current and overheating.
Reliable, durable and simple to use.
Low electrical consumption.
Extremely small in size and lightweight.
Available in compact or remote-control models. With remote-control models, the power unit can be placed away from corrosive fumes and the control unit close to the process tank.
Programmable Parameters
Options on Request
Electrical Phase Input