We carry world famous and technologically advanced Heraeus platinum labware.
A wide range of platinum crucibles, dishes and lids used for various fusion or melting processes in analytical laboratories are readily available.
Heraeus is well know for being market leader in terms of quality consistency, providing customers worry-free reliable products.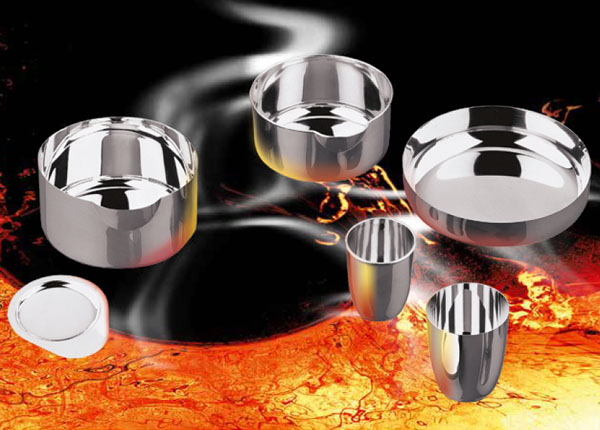 The use of precious metals is still essential because of their excellent chemical resistance to aggressive media. Precious metals remain stable even at high temperatures.
We offer flexible trade-in program for your old platinum labware against deliver of new ones or cash.
We are Heraeus platinum labware exclusive distributor for the Philippines.
End users from other countries are welcomed and may be served out of free port and tax heaven Hong Kong.
Platinum Labware Selection
Our technical team will be glad in assisting you select that particular platinum crucible, dish or lid within the context of your own analytical processes.
We carry a wide range of platinum labware shapes and sizes.
Certificate of analysis is provided with each product delivery.
The stability can be increased with the addition of a reinforced rim. Rather than simply increasing the thickness of the upper rim, we go a step further with the addition of an inlaid, welded platinum wire.
This wire reduces the "Wrinkling Effect" that most platinum crucibles and dishes experience, therefore leading to increased life, an easier dish to clean and maintain, and the reduction in sample contamination.
Dispersion Hardened (DPH) Platinum Alloy
Through a special process, a Dispersion Hardened (DPH) platinum alloy is achieved. The inclusion of finely dispersed Zirconia offers an economical way to increase the mechanical strength of the product resulting in longer service life.