We carry a wide range of modern processes known for their performance and quality consistency, providing our customers worry-free reliable superb plating results time after time.
Our plating consulting services team will be glad in assisting you resolve any of your plating challenges.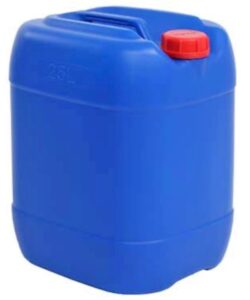 End users from all over the world are welcomed and are served directly out of our China factory.
Plating Processes Selection
Wide selection of cleaners, descalers, activators, etc. are available on request
Wide selection of electrolytic and electroless metals and alloys deposition processes from flash to heavy thicknesses are available on request.
Wide selection of coloring, antiquing, passivation, drying agent, etc. are available on request,