Plating Consulting Services
Electroplating Consulting Services
Consult us and more than 30 years of accumulated experience and knowledge in the plating field are made available at your fingertips.
Our expertise was acquired working across multiple industries including the decorative, electronic, industrial and printed circuit board.
You can rely on us for impartial professional consultancy with no ties to any one supplier.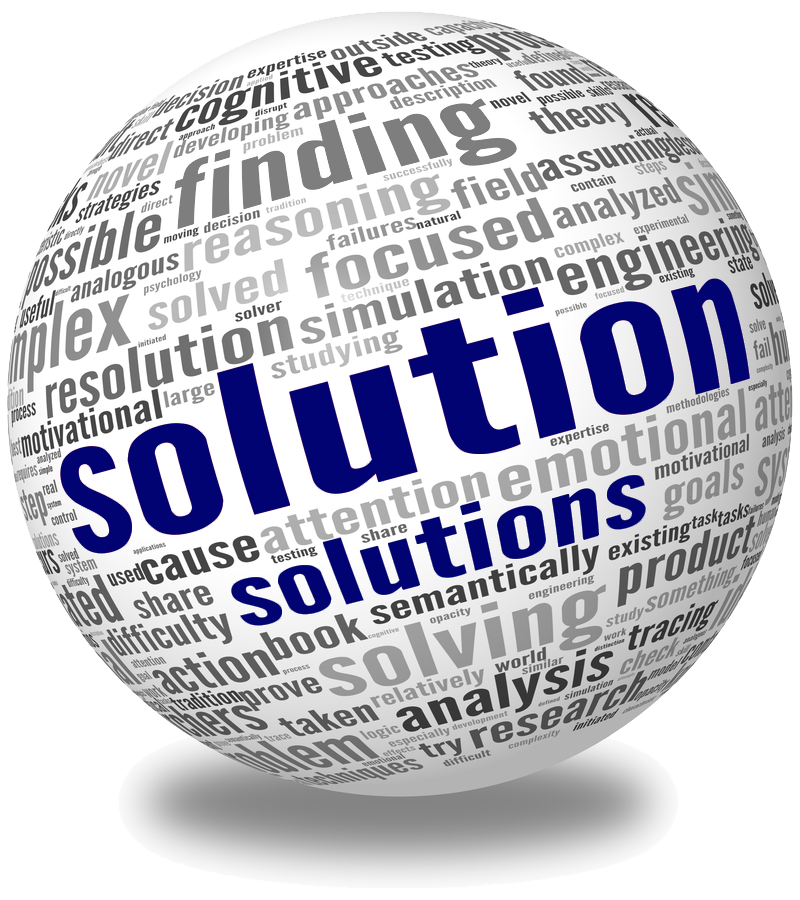 Our vast experience and large knowledge base in the plating field allows us to develop solutions for even the most challenging problems. Every customer is different and requires a unique approach, we will work with you to determine the best solution, considering the results you require and your budget.
We can assist you with water demineralizing plant, plating plant, auxiliary equipment and overall plating processes chemistry requirements.
For wastewater treatment plant we recommend incorporating our Zero Discharge Technology to reduce plant size requirement and operating costs.
We work to evaluate the needs of your operation and make effective, actionable recommendations to improve your production efficiency and profitability.