We carry world famous and technologically advanced Heraeus master alloys.
A wide range of alloys for different karatage, fineness, colors and physical properties are readily available.
Heraeus is well know for being market leader in terms of performance and quality consistency, providing customers worry-free reliable superb casting results time after time.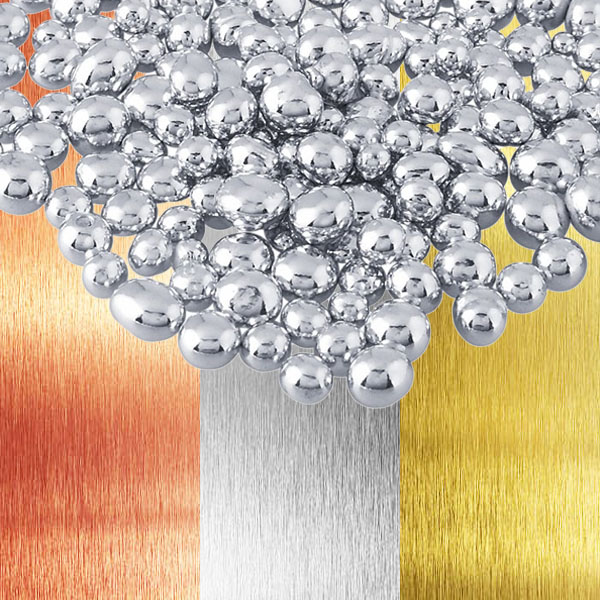 We are Heraeus master alloys exclusive distributor for the Philippines.
End users from other countries are welcomed and may be served out of free port and tax heaven Hong Kong.
Our technical team will be glad in assisting you select that particular master alloy to achieve your technical requirements within the context of your own production processes.
We have that right master alloy for you, whatever your application, casting, hand making, stamping, torch melting, controlled atmosphere melting and whether you seek that crack free pink, that brilliant white yet malleable, that specific yellow color or that tarnish resistant sterling silver alloy.
Custom master alloy development is available on request.
Our state of the art metallurgical laboratory is at disposition from routing analysis such as fire assay to trouble shootings.