Precious Metals Refining Services
Precious Metals Recycling Program
We are your one-stop state of the art precious metals refining facility located in free port and tax haven Hong Kong. Processing with us can free you from being subjected to various taxes imposed by your jurisdiction should you process in your local.
We offer flexible precious metals recycling program for our customers to refine scraps in exchange for either refined precious metal bullion, semi-finished precious metal bearing products or cash.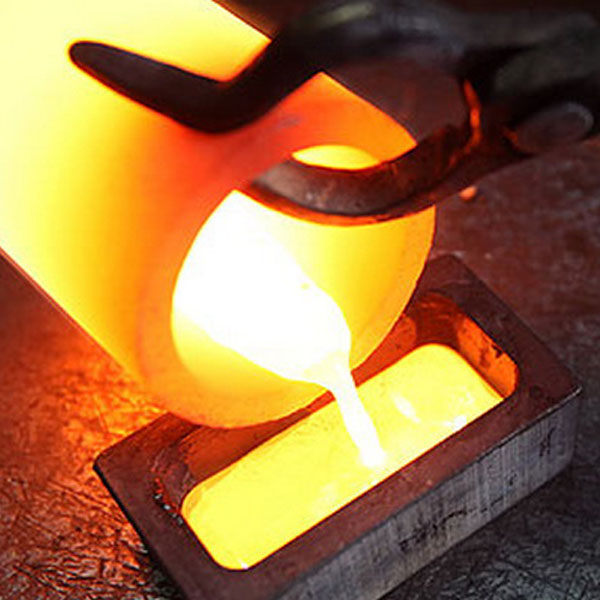 Our technology and facilities can handle any precious metals.
Gold
Silver
Platinum
Palladium
Rhodium
Ruthenium
Rhenium
Osmium
We welcome scraps of various metal content, form and from any industry.
Precious Metal Content Determination
Determination of the actual precious metals content in the scraps is made by our laboratory using the latest analysis technology and apparatus, including fire assay.
We provide impartial true and accurate results for our customers.
Results are obtained from taking multiple samples right after thorough homogenization of customer scrap.